Increasing sales is the goal of every businesses, no matter the size or industry. However, to sell online is like bowling a strike – it looks a lot easier than it actually is. Many are stuck asking themselves, why is my online store not selling? Luckily, there are tons of ways you can make more sales online, many of which you can do right away.
Before that, however, you need to understand where your bottleneck is first. If you don't know where or what the problem is, you can't fix it. In this guide, we will breakdown each problem step and suggest actions to fix them. So, here are actionable solutions you can use to improve your online sales performance.
Where is the bottleneck?
Identifying the bottlenecks is easier said than done. We need to break it down into pieces and find the faults. First you need to understand the lead generation funnel. The funnel has four stages; Awareness, Consideration, Conversion and Retention.
Awareness is basically your marketing efforts to make people aware of you. Consideration is when visitors to your store considers buying from you. Conversion is when the visitor becomes a customer after making a purchase. Lastly, retention is your efforts to make sure first-time buyers become returning customers.
Now, check your analytics and put different data and numbers into one of the four stages. I will use Google Analytics as an example.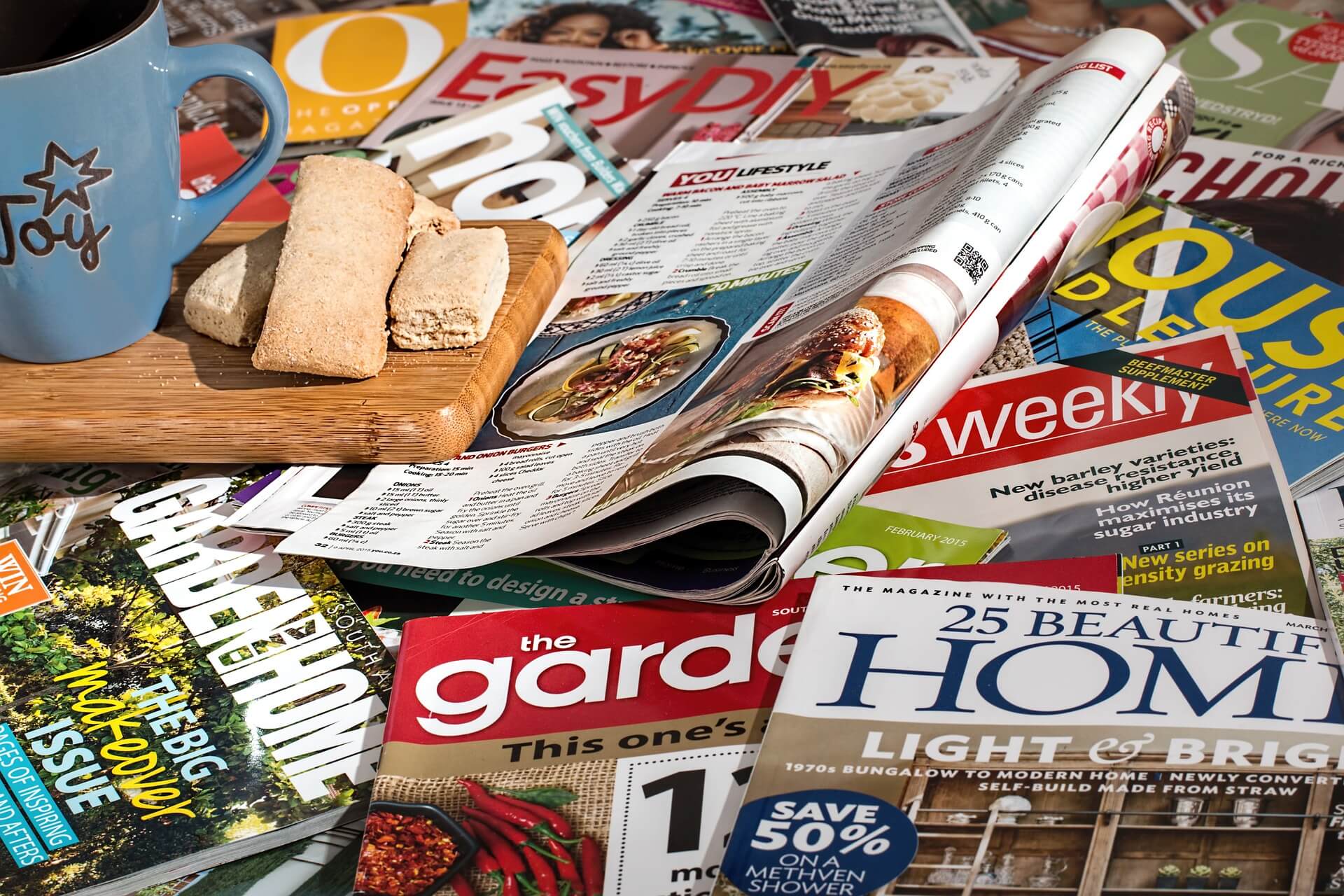 1) Awareness
Find the number of "New Users", "Landing Page" and "Bounce Rate". How many new visitors to your store left without going to another page? If your bounce rate is high, then it might be that your landing pages don't catch their attention or is missing call to action.
Solution: Improve your store's design and ads
First impression is always important, especially your landing and product pages. It doesn't matter how great your products or services are, if your store is hard to navigate and looks like it is built in the '90s, people would immediately leave. We will talk about ad performance in another guide.
Some things you need to think about; Do you have high quality product images? Are they just stock photos? Do you have a color scheme? Can visitors reach all the pages through the menu? Are there unnecessary white/empty spaces? How much scrolling is there? How many clicks to reach checkout?
Sometimes simplicity is the best. Don't over crowd your store with discount notifications and promotions. Just put them in a place that stands out, like a banner or use a vibrant color to highlight them. Don't write product descriptions that are needlessly long, get to the point. You are not writing a blog.

2) Consideration
Find the "Average session duration" and how visitors are navigating your store ("Behaviour –> Flow"). What made them stay in your store? Tracing which pages they visited can give you an idea what caught their attention and what needs to be improved.
For example, after how many pages and at which page do the visitors leave your store? Are there commonalities or differences between the pages?
Solution: Add more call to action
Call to action is phrases designed to encourage the person reading or hearing it to take some immediate action. It can be as simple as a "Buy Now" button or link. It can even be sentences, such as "Want to learn more about online sales? Subscribe now and get a free guide!". It could be in the form of a button, link, banner, image and so on.
You don't want the visitor to hesitate and doubt, add call to actions and persuade them to make a purchase. For example, many stores have "Limited time discounts" on top of their store page to attract visitors to make a purchase. It creates a sense of urgency, an opportunity they don't want to miss.

3) Conversion
Find the total visitors ("Users") to your store, the total amount of users reaching checkout and total sales. If the total sales are disproportionately less than total number of people reaching checkout, then you have a problem.
Ideally, every new visitor would become a new customer. So, the number of visitors to your store should equal to total sales.
Solution: Adapt a cart abandonment strategy and improve checkout process
A cart abandonment strategy is the strategy you use to convince customers to finish their checkout. It can be offering them faster or free shipping, discounts, or a friendly reminder that they didn't finish their checkout. Your online store can be missing out on a lot of sales because of cart abandonment.
You may also need to improve the checkout process. Such as, make the checkout process clearer, allow guest checkout, offer better return policy, provide a wider variety of payments methods, enable secure checkout and have live chat or email support.

4) Retention
Lastly, check the percentage of returning visitors ("Users") and repeat customers to see how you can improve your retention. What single items are bought over and over again? What category of items returning customers are buying?
Solution: Get a CRM system and start a campaign
CRM stands for Customer Relationship Management. CRM systems allows you track each customer and see reports about every sale. With a CRM system, you can start an email list campaign and offer deals exclusive to those already bought from your store.
However, the best way to increase retention is to build a community or following around your brand. For example, create a Facebook, Instagram, Twitter page and encourage your customers to follow it. You will be providing a space where your customers can talk about your store and to start building a community. It is also a great way to gather feedbacks.
In other words,
By breaking down the data in your analytics like this, you will have a better understanding of your online store, your visitors and customers, as well as areas of improvement. The goal is to convert every visitor into returning customer. Try to fix one thing at a time and see if there is an improvement. If not, then go back and find other possible bottleneck points.