You may have heard of the saying, "You just need that first sale to get the ball rolling". It is simple and straightforward enough. However, making that first sale could take a much longer time than you expected. Now you are asking yourself, "What am I doing wrong? Why is no one buying from my Shopify store?".
I asked that question every day in the first 6 months after I created my first Shopify store. Since then, I have talked to many others with successful Shopify stores, learned my lessons and changed my strategy. I can't say that what I am saying works for everyone, but it worked for me and them. Here are the questions you should ask yourself:
1) Do you offer value?
2) Do you have a modern and well-designed Shopify store?
3) What is your pricing strategy?
4) Missing call to action on your store?
5) How are your ads performing?
6) Why should customers buy from you?
7) What is the delivery time?
8) Is there a flow to the buying process?
9) Who is visiting your store?
1) Do you offer value?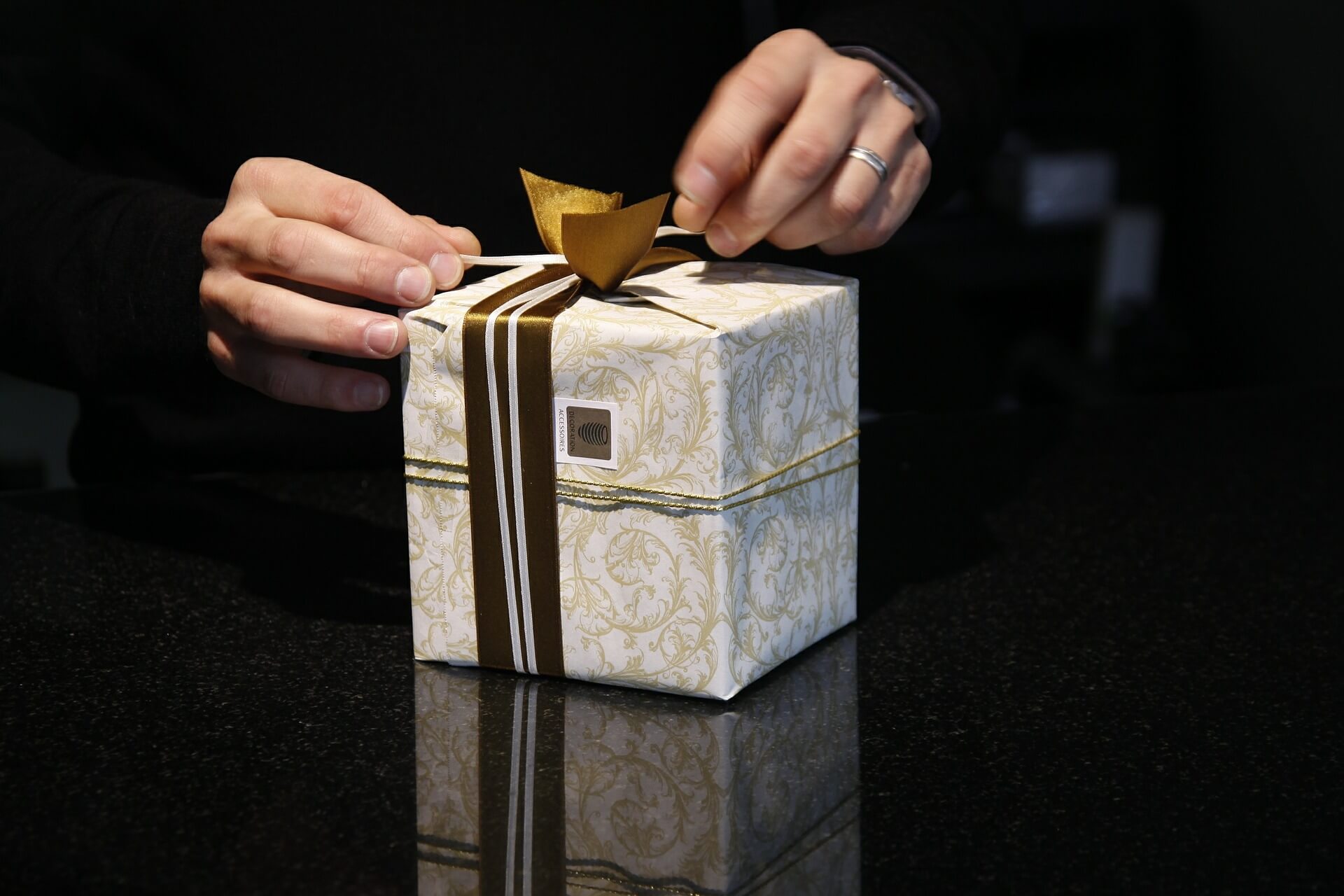 This should always be the guiding question when you run your store. Do your products add value for the customer? For example, do your products solve a problem? Make life easier? Or fill a gap in the market?
The customer must think it is worth it to buy your products or services. Value includes price and quality. You may offer something that is very common, but your products are of higher quality than the majority and/or cheaper too.
Your value could also be that your products come from fair trade, are eco-friendly, hand-made, and such, if it applies. Think about what makes you stand out from others. You don't have to reinvent the wheel. Your products just have to make the customer think, "Oh, that's neat. I want/need it!".
Even personal and good customer service can also be value. If you can answer people's concerns and have a good after-sales support, then more likely customers would prefer your store and even return to buy more.
2) Do you have a modern and well-designed Shopify store?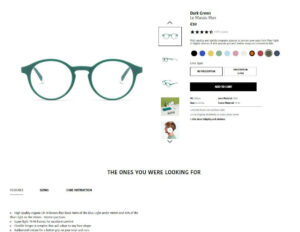 VS.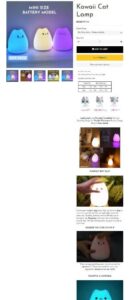 First impression is always important. That is why you need to have a beautiful store, especially your front page and products page. Nowadays there are millions of well-designed templates you can choose from. If you don't want to spend money, there are free ones on Shopify that you can easily customize for your store.
Some things you need to think about; Do you have high quality product images? Are most of the product images just stock photos? If so, replace them with your own. Is the product description complete and have no errors? Do you have a color scheme for your store? Can customers navigate your store with ease?
Shopify's product page has images on the left and the description on the right. If your description is too long, after a bit of scrolling the left side would be empty. You are then left with a thin long column on the right. Try to avoid it, as customers doesn't want to scroll forever. Alternatively, choose a design that allows you to have a short and long description. The short one would be next to the images and the long one would be beneath both. See above images.
3) What is your pricing strategy?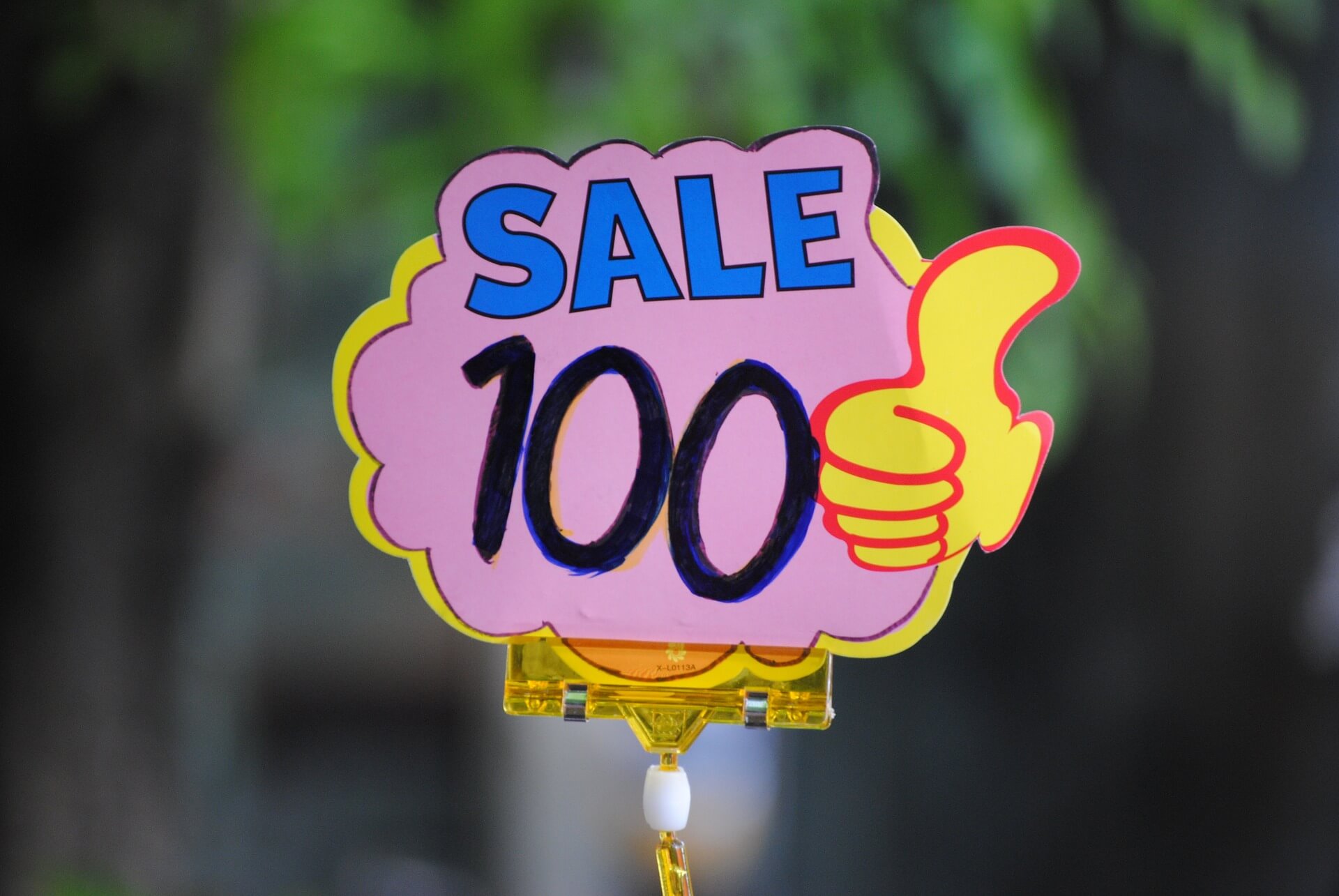 One common mistake, especially new store owners, make is pricing their products wrong. I am not only talking about pricing your products too high, but also too low. Your price shouldn't drive the customer away because it is too high, or make the customer suspicious to why is your price so low.
Your price should reflect your products' quality and uniqueness. If you are selling personalized hand-made leather bags, then you can charge higher than the market price for leather bags. However, if the customer can get similar or the same product elsewhere, then you need to price similarly as well, or even lower.
4) Missing call to action on your store?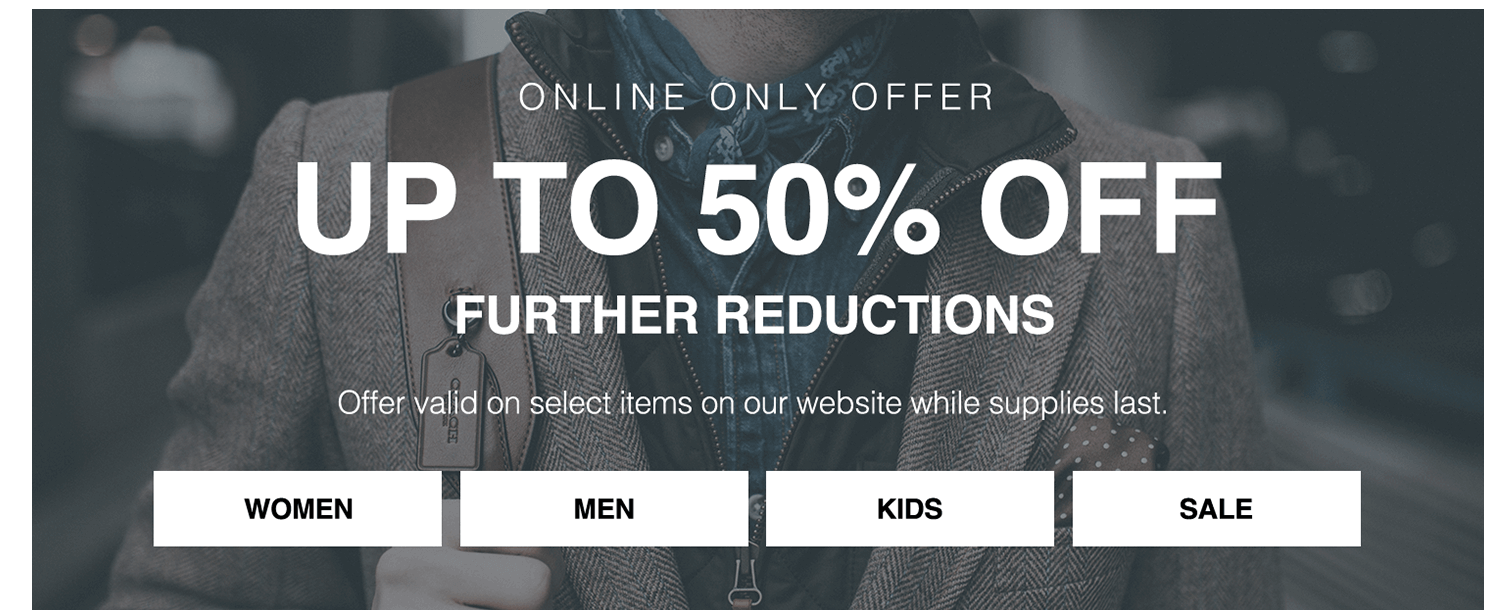 Does your store have call to action? Call to action means things that pushes the customer to take action, in most cases that is to make a purchase. It could be a button, link or form. For example, do you have a "Buy Now" button on your front page? Or a signup form for customers to get a discount?
Many stores have "Limited time deals" or "New customer discounts" to attract customers to make a purchase. These deals and discounts create a sense of urgency. Customers feel as if they need to buy from your store given this great opportunity.
5) How are your ads performing?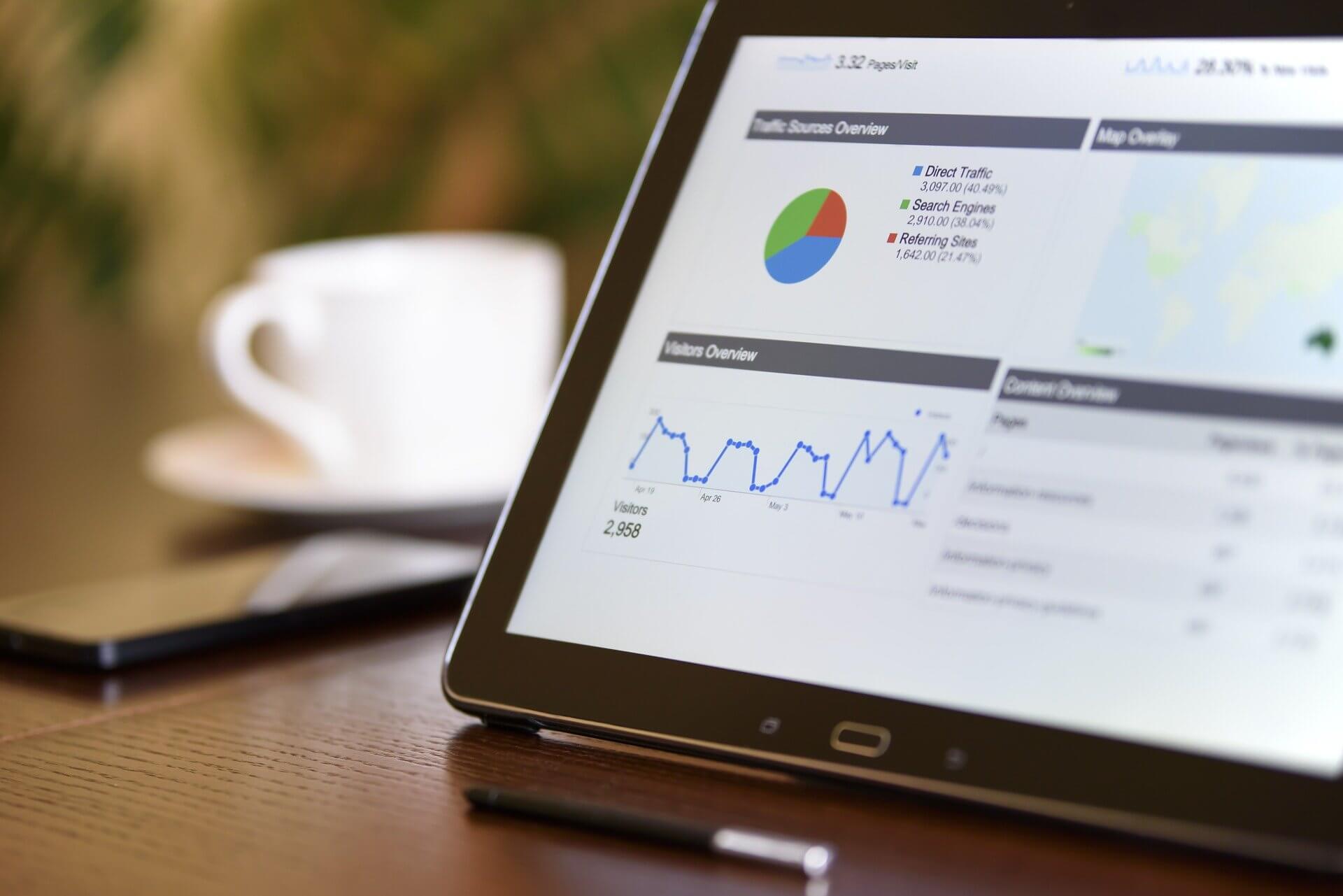 I am confident that most of you reading this would have some sort of advertising in place. Whether it be Facebook ads, Google Adwords, or paying influencers, you should have advertisement for your store.
Make sure to connect your Facebook Pixel to your Shopify store. The Pixel is great for tracking what kind of people buys from your store. You can use it to create an "Audience" for your Facebook ad and Facebook would show your ad to people that have a higher potential of becoming a customer.
Paying influencers will always be risky. You can't be certain that you would get many orders and there are no data afterwards for you to analyze.
On the other hand, Facebook ads and Google Adwords offer ad statistics. So, you know exactly how your ads are doing. Take time to look through the reports and find out where and when is your ad shown that have the best effect.
Try to create different kind of ads, such as a video or image ad, to see which one customer respond to better. Find the "winning" ad format and placement to drive sales. You can read our other detailed breakdown guide on ad performance.
6) Why should customers buy from you?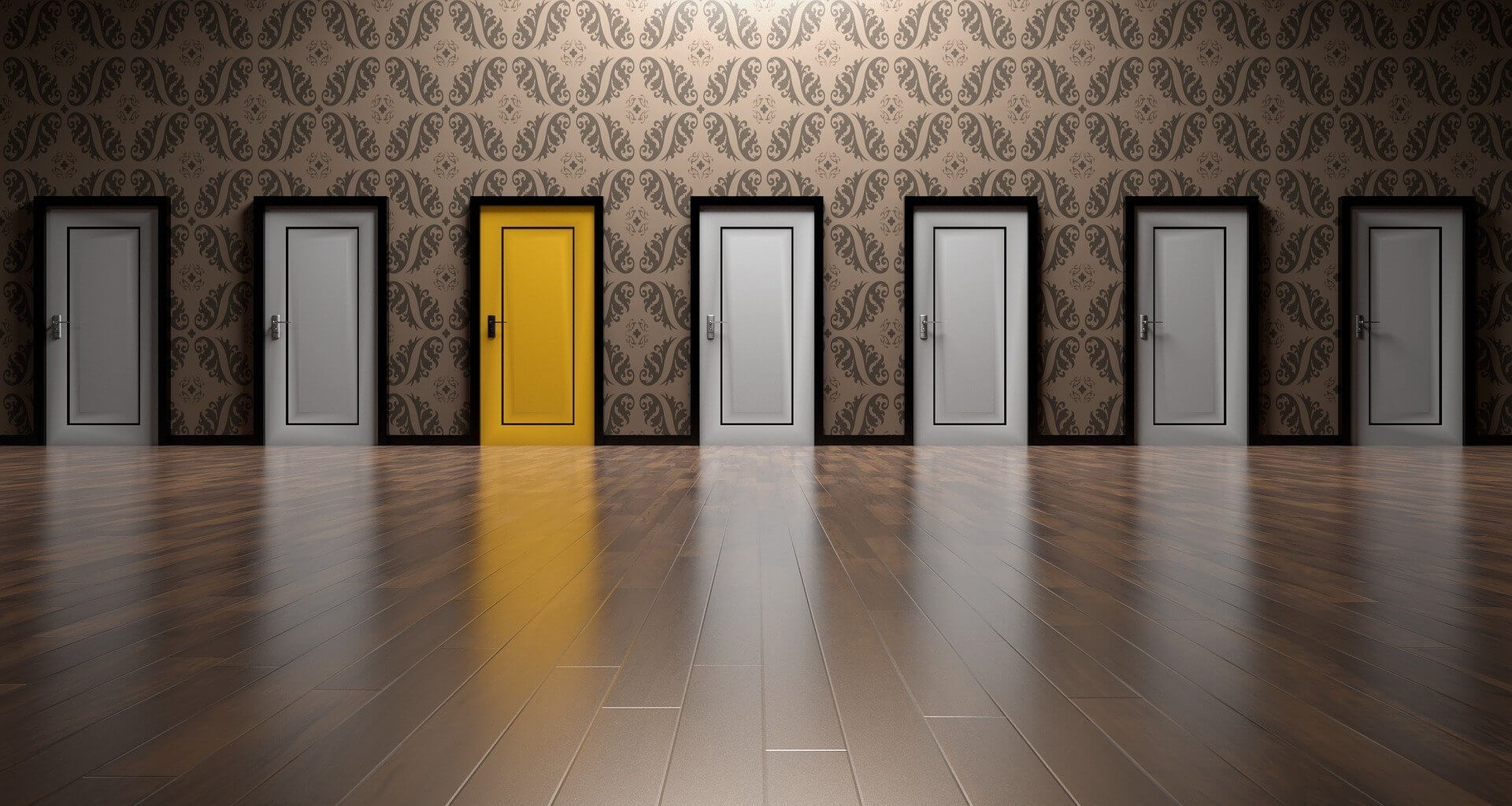 If the customer can buy from Amazon, a trusted online shopping website with fast delivery, then why would they buy from you? Give the customers a reason to choose you over others. For example, it could be that your products are better quality, cheaper, or better sourced than Amazon.
One trick I used was to offer varieties that Amazon didn't have. I had sizes and colors that only existed in my store. This way, customers would have no choice but to buy from me. Another trick was to offer bundles. For example, when customers order a gaming mouse, they would get a mouse pad for half the price or even free.
7) What is the delivery time?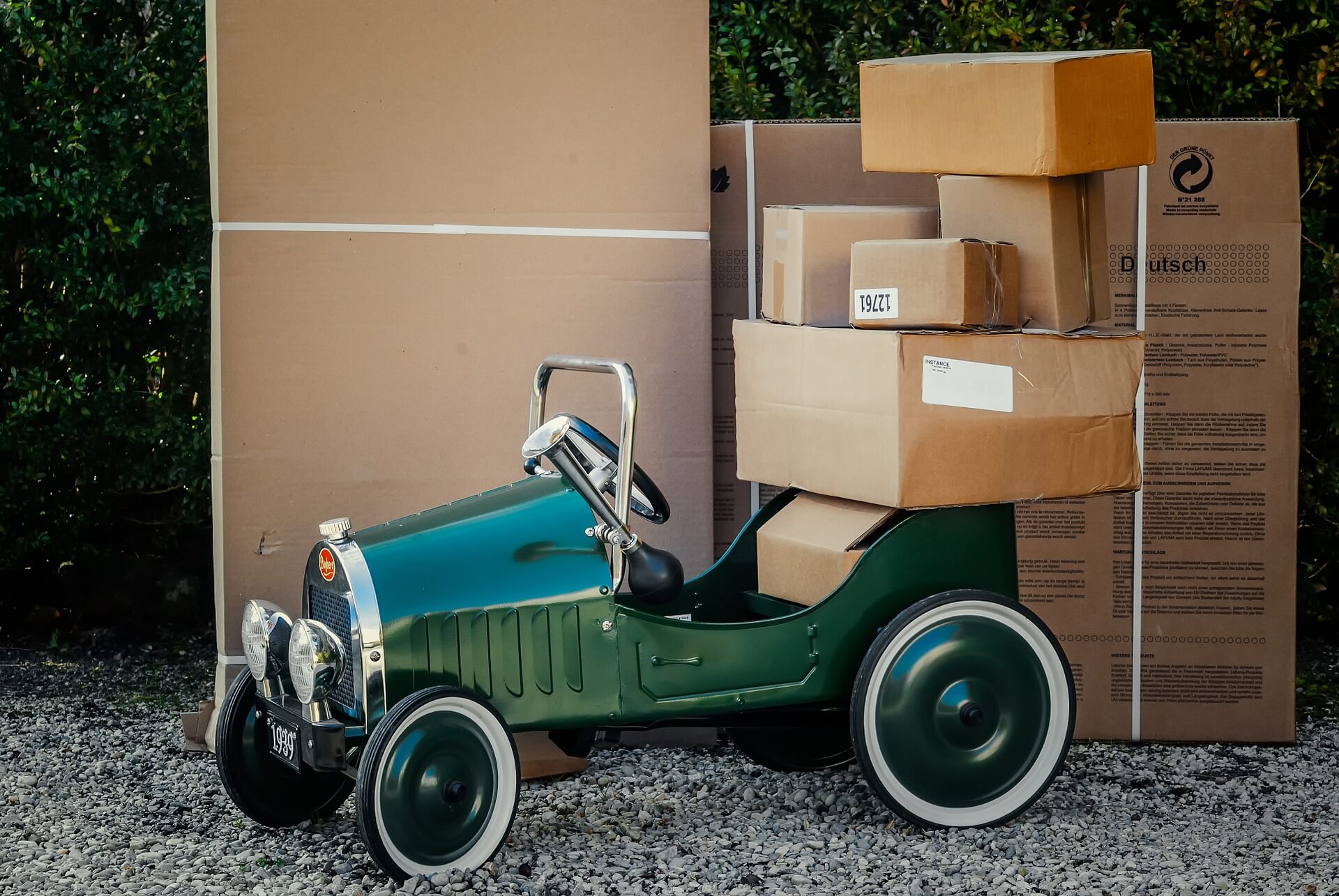 Shipping and delivery time are two different things. Shipping time means the time for you to package the product and send it off. Delivery time means the time from customers placed the order to when they get the package. Preferably the customer wouldn't have to wait a month.
Most stores give an estimated shipping time because they can't guarantee that the postal service would deliver on time. Once you send it off, whatever happens after is out of your control. However, customers still expect a timeframe for when they would receive their package.
If you are dropshipping, then order a product from your store and have it delivered to you. This way you would roughly know the actual delivery time and not the one listed by the wholesaler on Aliexpress. I have ordered products that were listed to be delivered within 2 weeks, but actually took 5 weeks to arrive.
Make sure you define each shipping zone clearly in your Shopify store settings. Some countries have faster shipping time or lower shipping cost. Take advantage of that and restrict shipping to countries that Aliexpress can't ship to. Try offer an alternative product instead. If you ship to majority of the countries, then use the "Worldwide" option.
8) Is there a flow to the buying process?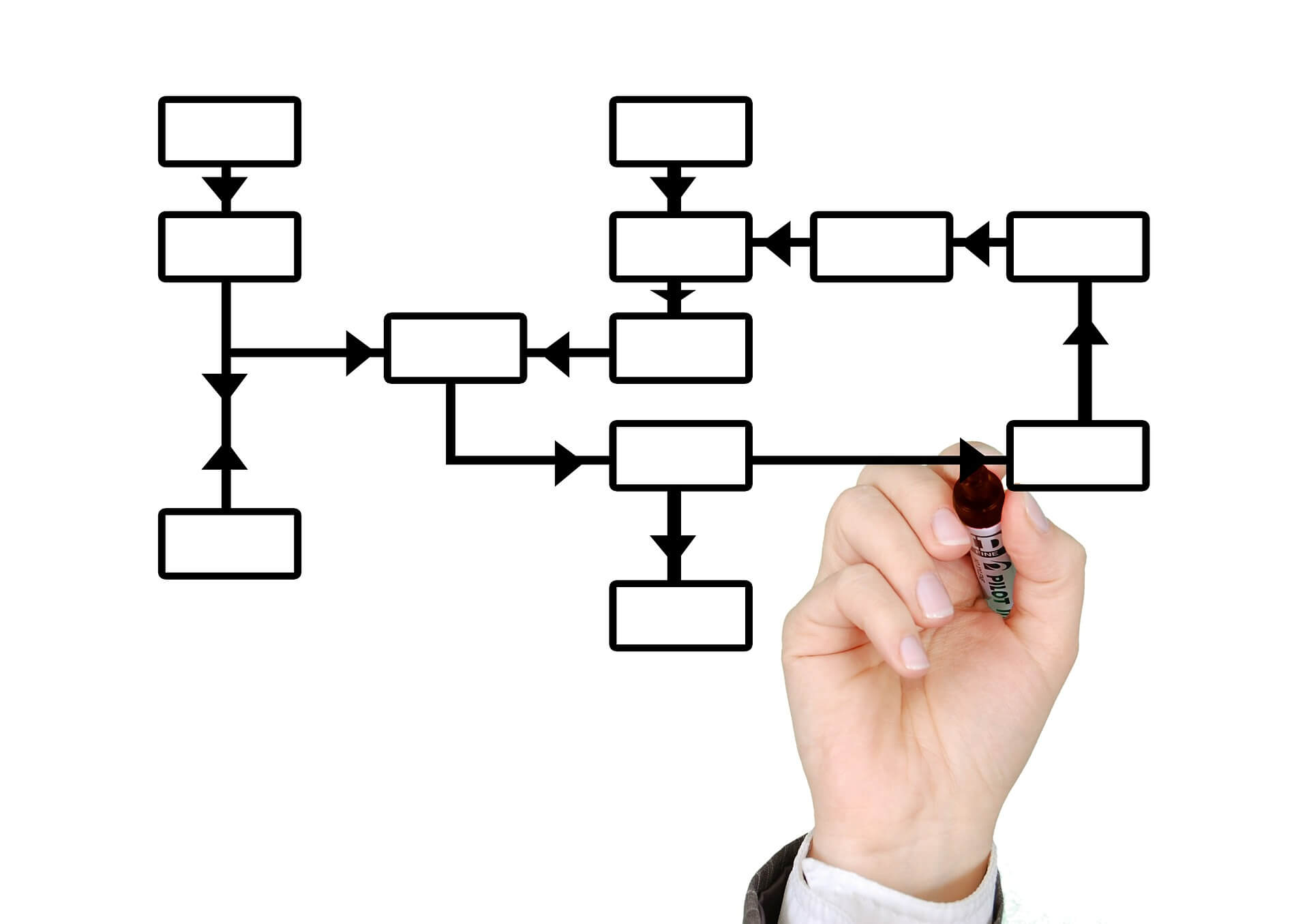 Many store owners tend to overlook this point. They would setup their store and never try to place an order to test out the flow. It is a good practice to visit your store as a customer. If you were buying from your store, what is missing or what can be improved? Especially during the checkout stage, are there information missing? Do you accept different commonly used payment methods?
From the moment the customer opens your store, there should be a clear path towards checkout. For example, what is the minimum number of clicks to get to checkout? Can you make it even less? Can the customer go back and forth to compare without clicking the back button on their browser?
9) Who is visiting your store?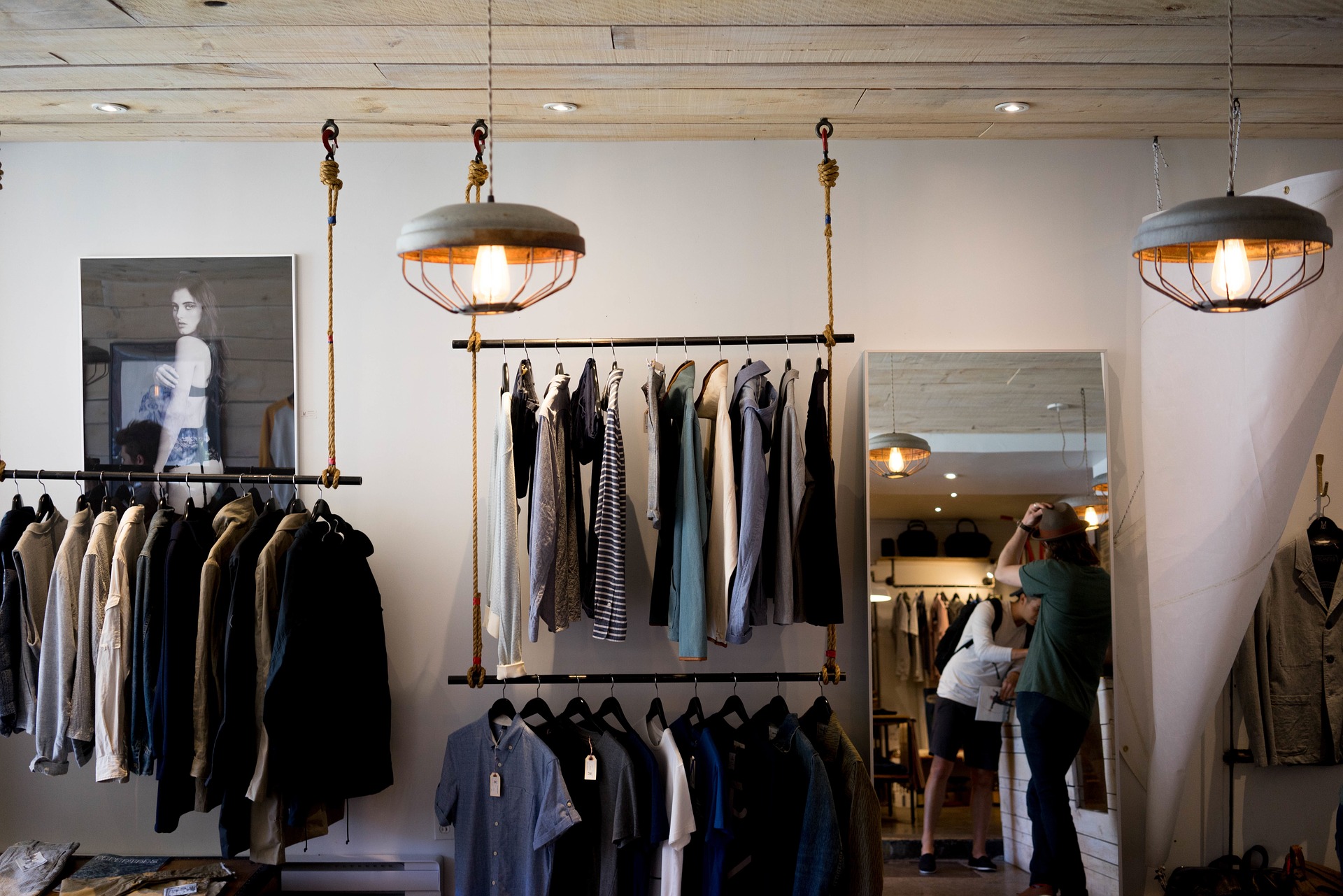 Shopify offers statistics and the option to connect to Google Analytics, so you know exactly who is visiting your store. Why is this important? Well, the target customer group that you thought of can be different from the actual customer group visiting your store.
In other words, you may have thought that young adults would buy your products, but in reality, seniors are more interested. Since you focused your previous efforts on appealing to young adults, you ignored the seniors that would actually place an order.
It can also happen that you focused on the wrong market. For example, you targeted the American market, but you would sell better in Europe.
Check your analytics daily and create a profile for your customers. What age group? Which gender? Which country? What made them stay to browse your store? Shopify has integrated Analytics, but if you want more, you can easily connect it to Google Analytics.
In the end
There can be hundreds of reasons why you are not making sales. You need to reevaluate your store and find areas of improvements. Needless to say, luck plays a big part too. Maybe you need some new ideas of making money, or read our other detailed breakdown guide on how to identify problems on your store.