my colorful personal experiences
My experience about jobs, starting own business, investments, relationships, social life, and stuff.
As I am nearing the point in my life where I am focusing on getting a stable career and starting a family, I started to think about all the mistakes I made.
I am all for letting one to make mistakes and learn from them. However, I wished that someone warned me at least so I wouldn't get in over my head.
You ultimately decide which paths you take, I am here to give you a preview of some of the paths out there.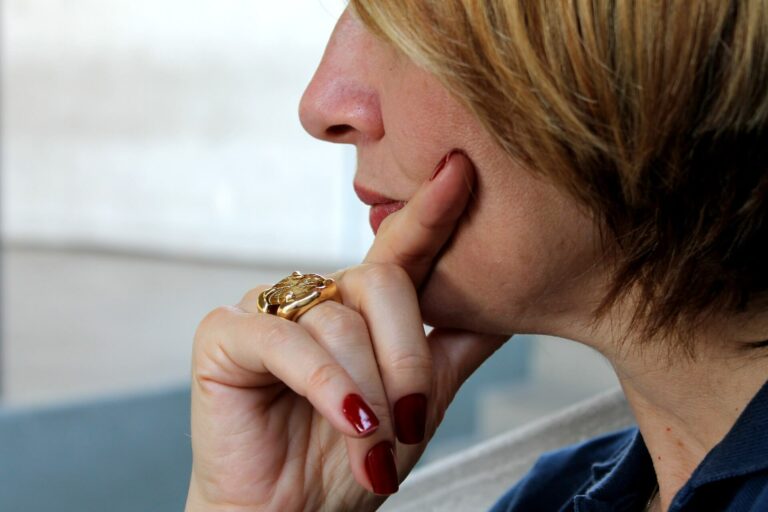 Increasing sales is the goal of every businesses, no matter the size or industry. However,...
Read More
Follow me on social media
Follow me on instagram and facebook to never miss a new blog.
I post about things I find interesting!
We can interact directly there.