Let's start with what is Tik Tok and move on to Tik Tok problems. In essence, Tik Tok is just like Vine or Musical.ly. It is a platform for users to express themselves through short videos. Now here's the million dollar question, why did Tik Tok become so popular? Well, you can read our other article including the history of Tik Tok. But in this article, we will list 3 major Tik Tok problems that could lead to its downfall.
No guidelines and no regulations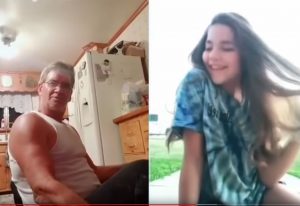 This is the biggest Tik Tok problem. Unlike Youtube, Tik Tok has very little guidelines and regulations for its users. Once registered, you will be exposed to all the users on Tik Tok. You could set your privacy settings to friends only. However, it is a platform for self-expression so why would the users restrict themselves? They could easily use Instagram or Snapchat instead, since they offer better functionalities than Tik Tok. Anyone could register and start posting immediately.
Therefore, there are many kids/children on the platform but no regulations to protect them. This opens the floodgate for all kinds of inappropriate behavior. This problem plagued Youtube and therefore there are Youtube Kids and family friendly channels. So unless Tik Tok starts putting in hard guidelines and regulations, it will sooner or later come under fire.
Duet/Response videos issue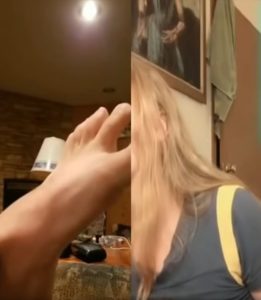 This is the part 2 of the previous Tik Tok problem, which is kids/children using the platform without protection. Kids/children don't always make the best decisions, which leads to some interesting videos made by them. The cringe in their videos has made them an easy target to be "trolled" or made fun of.
Most people on the internet may think it is funny, but some may see it as bullying. Sooner or later parents and Social Justice Warriors will start campaigning against Tik Tok because of its bullying nature. Especially since Tik Tok has this unique duet feature. The replies are not regulated so many took advantage of this and started to make inappropriate responses.
Scaling issue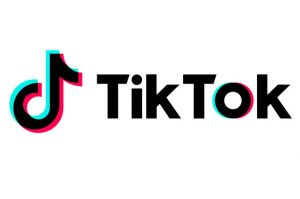 One of the reasons why vine, Musical.ly and Tik Tok became popular is how unrestricted they are with the content. Anybody could make any type of video and that includes using copyrighted materials, especially copyrighted music. Old school Youtube allowed the use of copyrighted materials, until they got buried under lawsuits from production companies. Vine survived 3 months before it received its first copyright takedown notice on eight 6 seconds videos.
Another problem is how to retain creators and attract advertisers. Vine and Musical.ly had to shut down because it made no money despite its massive user base. Advertisers simply don't see the appeal to advertise on such short videos. In other words, there is no content to put advertisements on. Together with the fact Musical.ly and Vine sold highly priced advertisement packages, the advertisers didn't find it to be worth it. This resulted in its creators moving to another platform like Instagram or Youtube for better earning opportunities.