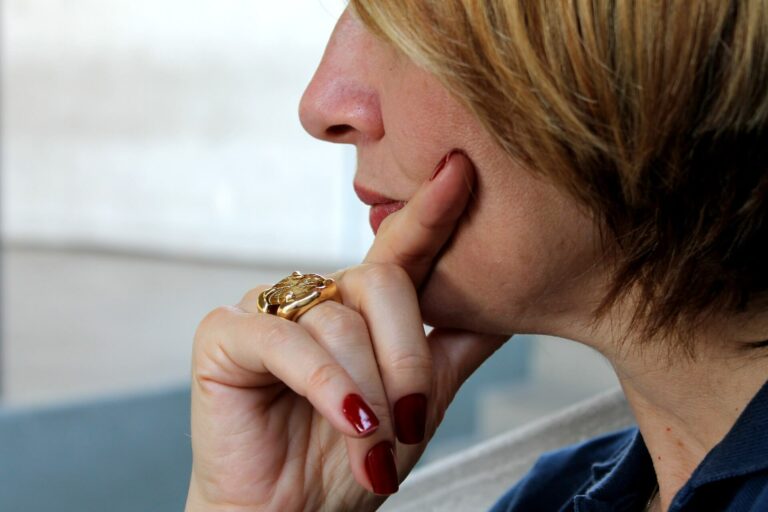 Increasing sales is the goal of every businesses, no matter the size or industry. However, to sell online is like ...
Read More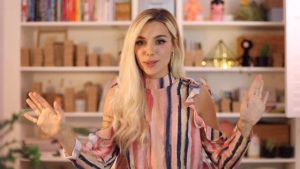 I will be honest here. I am a casual Marzia fan, meaning I watch all her videos, visit her webshop ...
Read More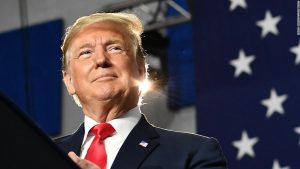 As mid-term elections are approaching, let's take a look how Trump uses Twitter to his advantage. 1. He knows what ...
Read More