Fortnite is an immense popular Battle Royale game. However, what makes it so successful?
1. The Map size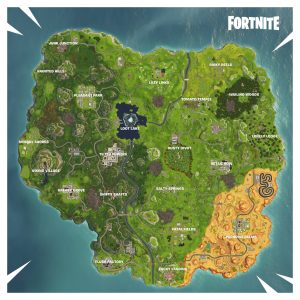 Even though PUBG have released smaller maps and Fortnite has expanded theirs in the recent updates, this point is still valid. Fortnite map is generally smaller, which means there is more action and shorter games. This is good since less people are willing to spend hours playing a single game. For the same amount of time, you get more games and more action in Fortnite compared to PUBG. Another point that makes Fortnite maps unique is how the map changes with each update. Epic Games adds crazy and interesting things to the map so to keep the gameplay exciting.
2. You can build your own cover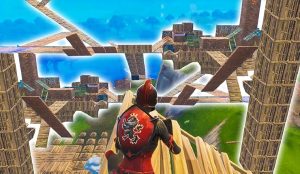 Now some may argue this is why they don't play Fortnite. They hate that the enemy could build a fortress if you don't land a headshot. Whilst this is annoying to some, it is a vital mechanic that makes it stand out. Unlike PUBG, where if you are spotted in an open field you would die and therefore, forcing players to constantly hide in the shadows which result in less action. Fortnite offers the opportunity for you to survive and forces more action from the players.
It also offers the player a vantage point at any time, unlike Call of Duty: Black Ops 4's Battle Royale, where players who spot others first are almost guaranteed a kill.
3. Pushes for Action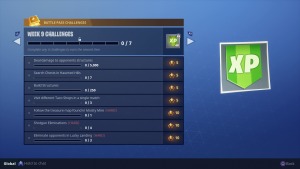 As mentioned above, Fortnite encourages the players to join the action. Everything on the map and its daily challenges is to get the players to explore the map and take action. Through its daily challenges, players are able to know about the variety of weapons, locations and mechanics the game offers. It gives the player an excuse to play daily.
4. It is free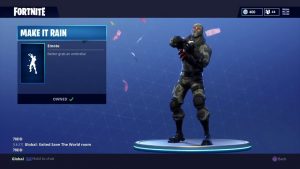 Do we need to say more? It is free to play and its cartoon art style and skins draws in a wider audience. Even though players could buy in-game items, the items don't give them advantage vs players who don't spend any money. So there is no pay to win situation and again, the game is free.